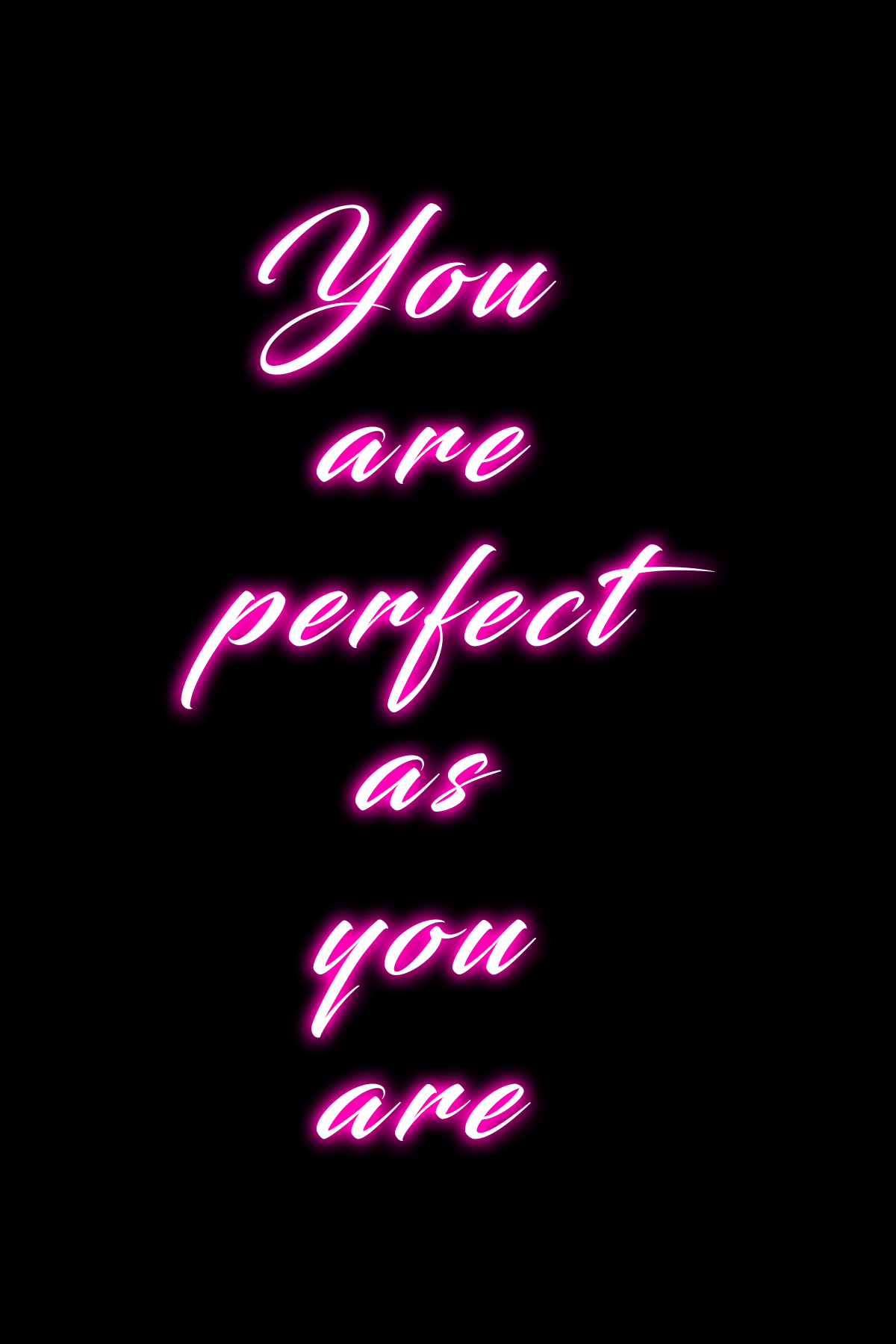 Hi, I'm Tristin David, a friendly, down-to-earth & easy-going Freelance Photographer, specializing in Boudoir & Erotic Photography for Women
I am passionate about helping women see & appreciate their beauty, regardless of age, shape, size or race. These are all superficial factors that have very little to do with beauty or sex appeal & more to do with subjective beauty standards that keep changing over time.
Beauty exists in many forms & styles, and as corny as it may sound,
true beauty really does come from within. I am also the owner of Sinfully Sensual, a Professional Sensual, Erotic & Tantric Massage
Service for Liberated Women.
As with Minx Photo, the goal of Sinfully Sensual is to help women boost their self-confidence and feel sexy & desirable, regardless of the superficial factors.
The difference between Boudoir & Erotic Photography
First off, let's start with the definition of what a boudoir is to better understand this genre of photography.
A boudoir is defined as a woman's private bedroom or private dressing area, usually a small room right off from the bedroom where a woman could be alone or entertain intimate friends.
When the term relates to Boudoir Photography the look & feel of these photoshoots are meant to create a similar intimate scenario where a woman is enjoying some alone time and taking care of her needs.
Attire for a Boudoir Photo Shoot would usually be lingerie or other intimate-wear, that you feel sexy & confident in. This can also be done tastefully in the nude, whilst still maintaining an air of mystery & not being full-on Erotic Photography, which is the next topic…
When it comes to Erotic Photography, the look & feel is a lot bolder & in your face. This is taking the expression of your sexuality to another level because the intention is to be sexually suggestive or sexually provocative.
An Erotic Photo Shoot would therefore be more explicit than a Boudoir Photo Shoot & takes a greater degree of confidence & open-mindedness.
Each has its time & place but whatever you choose, the golden rule is always Your Body Your Choice so you don't ever have to do anything that you don't feel comfortable with or ready for.
Every woman is different & you are not expected to
be like anyone else but yourself.
Where & When
To maintain a unique look & feel for every photoshoot, I like to use different locations.
Whether it's a Boudoir Photoshoot or Erotic Photoshoot, the best setting is usually a tastefully decorated bedroom,
usually at a Hotel or even your own Home, preferably with mirrors & perhaps a sofa or ottoman as additional props.
Hotels usually provide the most privacy & space, while giving the added appeal of escaping the ordinary world for a moment & getting into the right mindset where you feel like the sexy star of the show. Should either of these options not be possible for you, that's okay too. I am able to offer an alternate shoot location that we can make use of.
As for when, I am available daily from 08h00 till 23h00,
subject to advanced booking notification.
Call me on +27 76 963 7786 to discuss suitable dates & times.
Photoshoot Durations & Rates
Photoshoots range in durations from 1hr to 4hrs or even full-day shoots of 8 to 10hrs (usually for groups). As with most things in life, best results are achieved when more time can be invested in the experience. More time also means more outfit changes & a wider pose selection to create more variety.
Pricing takes into consideration the duration of the shoot, venue booking fees & travel fees (if applicable) and the amount of editing time required. All images are shot in raw format to achieve the best quality & more accurate colour representation to allow more flexibility with editing.
Call me on +27 76 963 7786 to discuss your photoshoot requirements and I will be able to provide you with the relevant rates thereafter.
Minx Photo Specializes In:
Boudoir Photography for Women in Durban & Cape Town
Erotic Photography for Women in Durban & Cape Town
Adult Content Creation for OnlyFans, Patreon, BentBox, etc